We WON the Essex Wedding Awards!!!
We won the Best Wedding Transport Company in Essex via the "Most Stylish Arrival Award".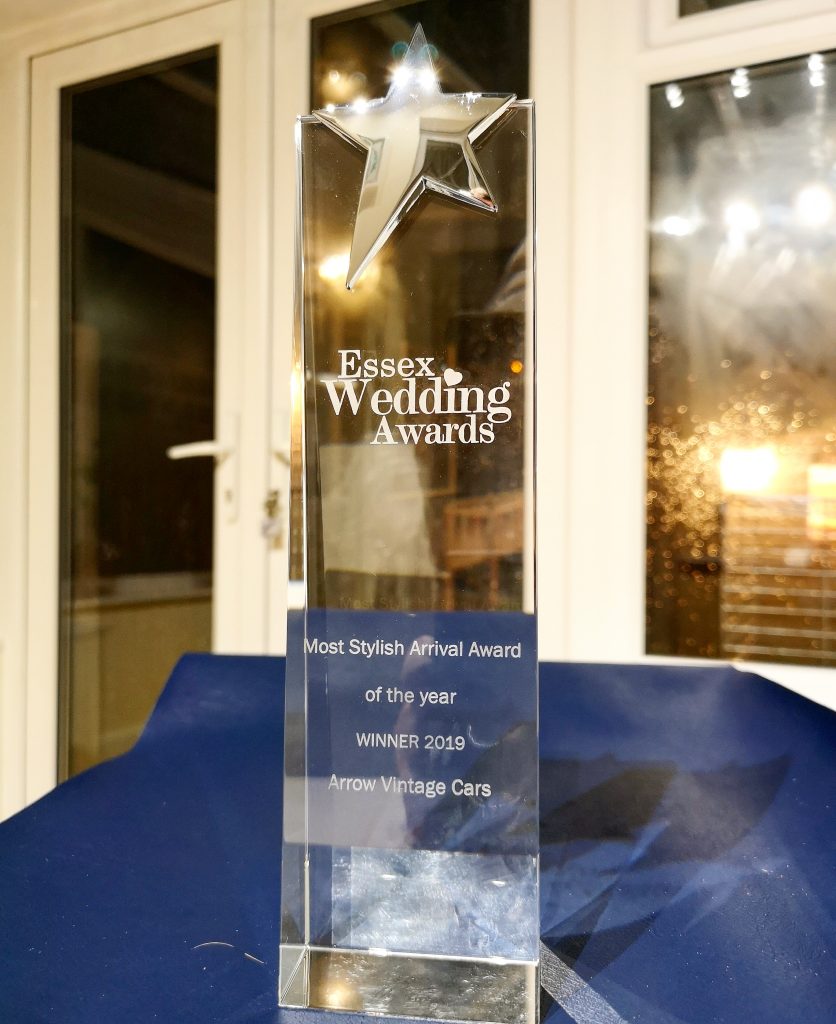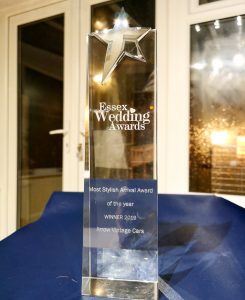 There were over 30 other entrants for the award, with the final coming down to just two. The winner was chosen by a panel of esteemed Wedding industry judges and Bride/Groom feedback on both company reviews and live surveys carried out by the awards themselves.
Now in their 7th year, The Essex Wedding Awards celebrate the best of the best wedding professionals and services that our county has to offer.
These awards are unique to Essex, and focus totally on the couples, venues, services and suppliers involved in organising weddings within our county.
Each year over 7000 couples choose Essex as the perfect place to get married in and almost every couple will select local venues & suppliers to ensure that their special day runs smoothly.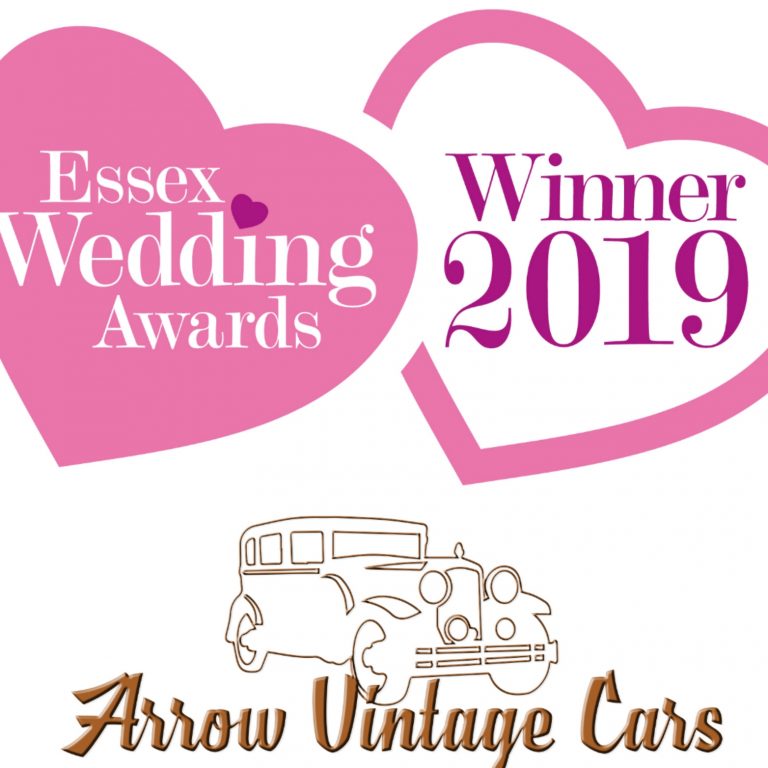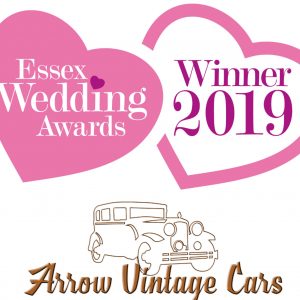 We were invited as a wedding business, who operate in Essex to enter the awards, giving us a platform to really demonstrate whywe are the best in Essex. We received a stunning award trophy, presented by comedian Andew Maxwell at a Gala dinner on Thursday 29th November at the lovely, Orsett Hall.
We have pushed an extensive campaign of PR and advertising across Essex through our Instagram page: https://www.instagram.com/arrowvintagecars/ and our Facebook page: https://www.facebook.com/arrowvintagecars/
It was an amazing evening that we will never forget. The feedback from customers old and new alike was incredible and very humbling. The attention our posts received across Facebook and Instagram was mind blowing, More 'likes' and comments than any other posts to date!
A truly incredible experience, and one that couldn't have happened without the help of our customers – so thank you so much to everyone that voted, liked, commented and showed their support throughout the process. Honestly means the world to us!
We will be entered for next year?… watch this space!