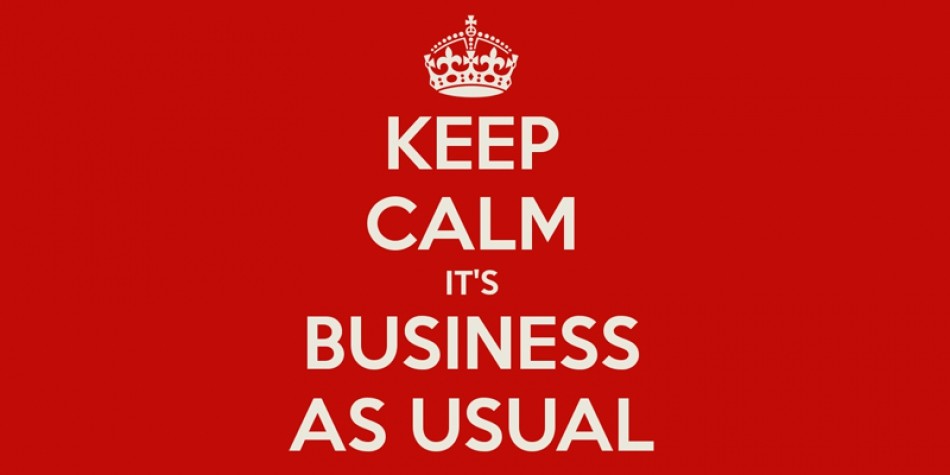 First of all, we fully appreciate everyone's concern surrounding the current global problem, the Covid-19 Virus. But first of all, please don't worry – you can count on us!
We are taking every government guidance very seriously to ensure we are prepared for your special day. We are making preparations and changes throughout our business and fleet to ensure your safety.
Those steps include: *Ensuring all of our chauffeurs are completely symptom free and have not had any recent contact with anyone with the virus.*Working very closely with your venue to ensure any changes, even last mintue, are adjusted to quickly. *each chauffeur will be using hand santiser thoughout the day also.
If you are thinking of postponing your special day to an alternative date; we will move your booking date to the new one for absolutely no additional cost. If your selected car is already booked out on any new chosen date, we will happily supply an available suitable alternative vehicle again at absolutely no additional cost. We will work with you and completely understand all concerns at this uncertain time.
Should you choose to cancel your wedding yourself completely and not want to reschedule for an alternative date, as long as the notification is earlier than 30 days before the booked date, we can return the booking payment – minus the non refundable deposit paid at time of booking. This is inline with the terms on the back of your booking form.
If the government or local authorities instill and temperary ban on Weddings due to group numbers – we will work with you and your venue/church to rearrange everything over to a later alternative wedding date, with no additonal cost to you. We will still be with you on your special day, whatever it takes.
If you have any other questions, enquiries or concerns – please don't hesitate to contact us via any means.
Thank you for reading.
Carl, Simon and Jenna.