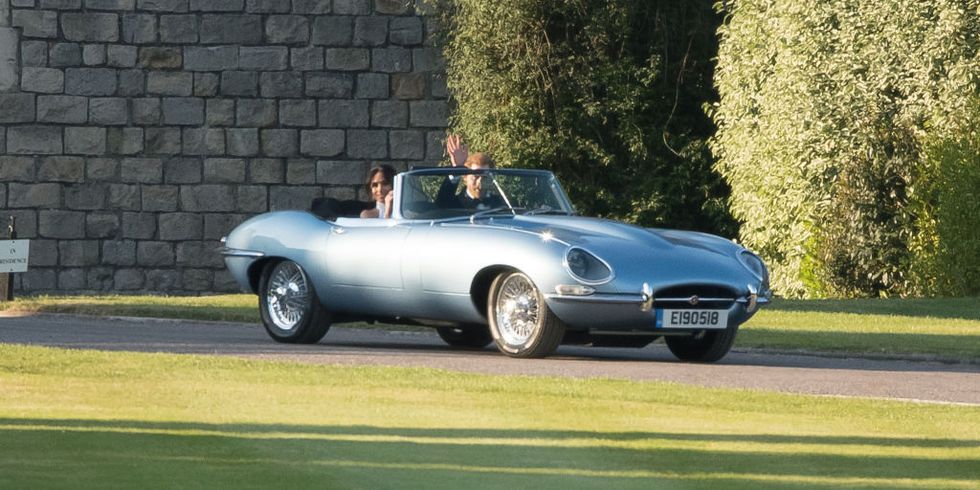 As we move into the next decade of the 2020 Twenty Twenties; we have to look at where the future of Vintage and Classic Cars lie, aswell as the direction of Wedding Car Hire in general is going. Currently our government look favourably on Vintage and Classic cars being on the road as there are so few of them, yet they generate a lot of income and business for the country as a whole. Their upkeep, maintenance and values ensure that country benefits a huge tax income from them still being used daily, for Weddings and Film/TV.
But, as pressure grows for us all to be better to the environment and the planet as a whole, will this enthusiasm for the old cars still be present in years to come. We still fully believe so, as they are so few in numbers and in comparison to the five year lifecycle of current vehicles – they have a tiny carbon footprint. Their age and small anual mileage is a huge environmental benefit.
Would the electricifcation of our Vintage and Classic Wedding Cars be useful to our future Brides and Grooms? We are a restoration company as much as we are a Wedding Car Hire. We are considering starting to "restomod" one of our future cars into an EV Electric Car. The car of choice? Our very rare 1964 Pontiac Grand Prix American Muscle car. We have owned her for a couple of years but this year is when we being her restoration.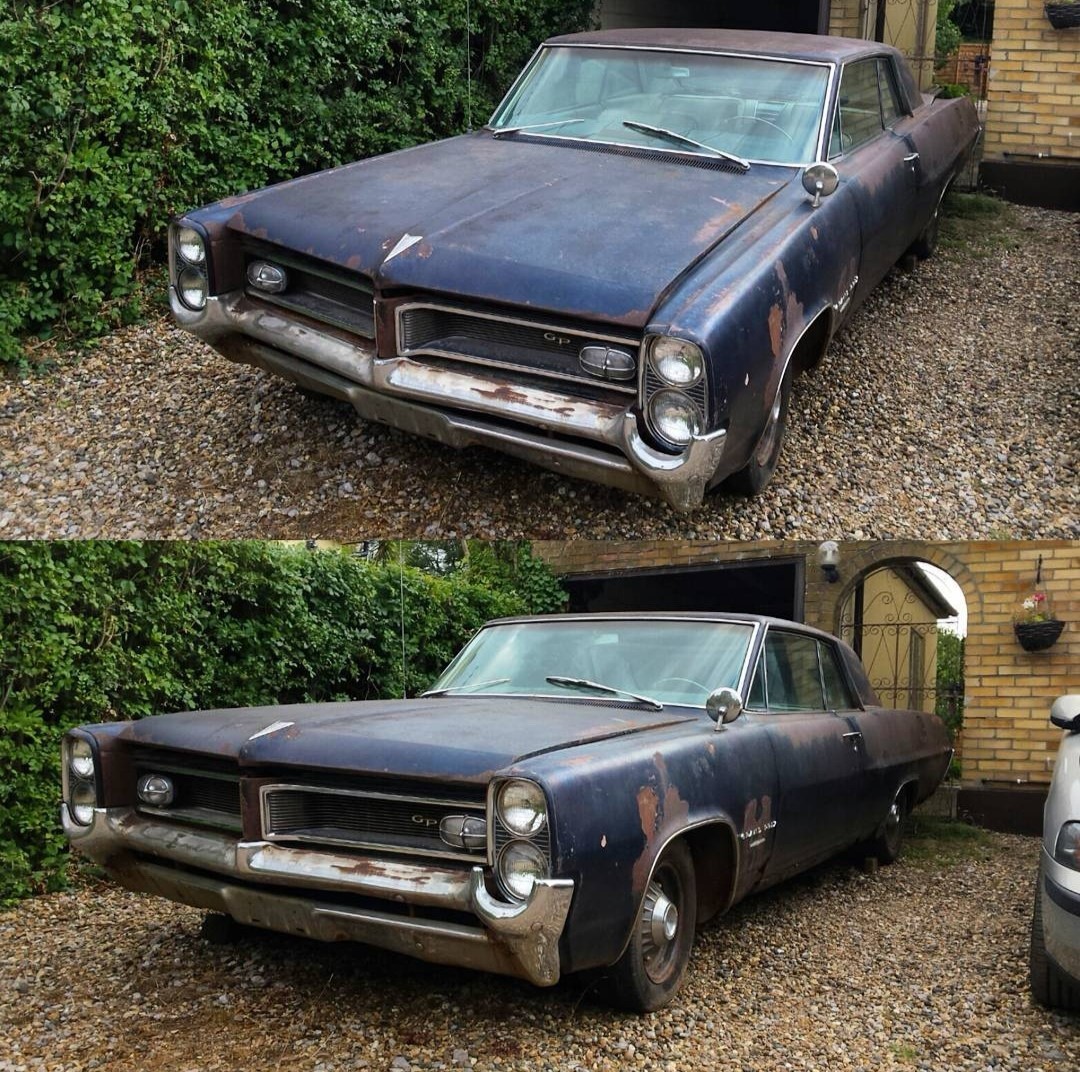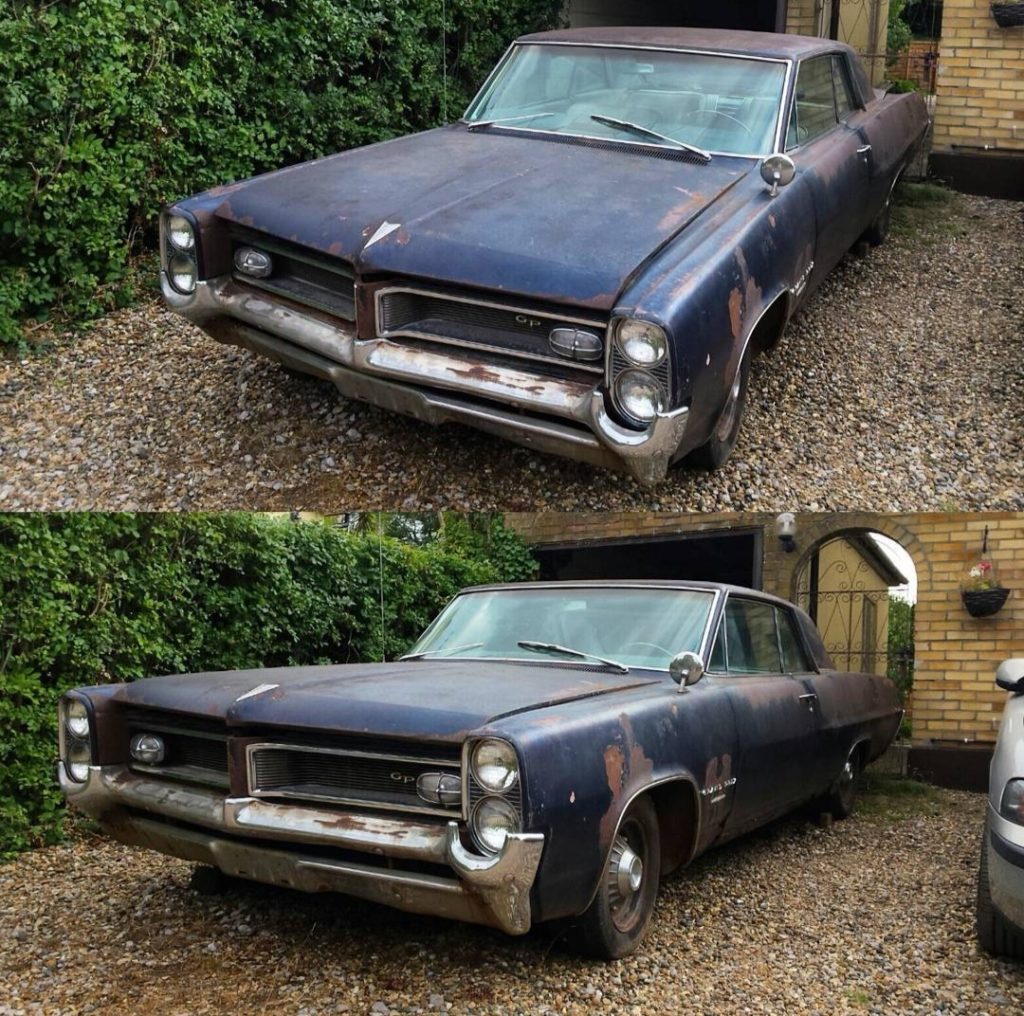 What do you think of our potential plans? Would you, a Bride, a groom or anyone be interested in being taken to their special day in a very fast Classic American muscle car? Get in touch and let us know.