We have always been predominantly a Vintage and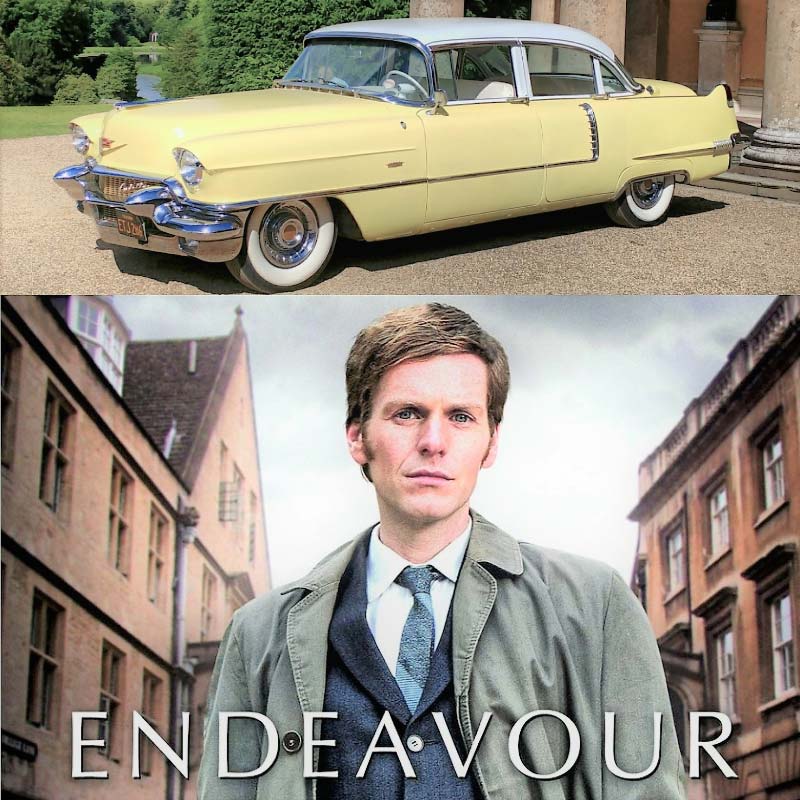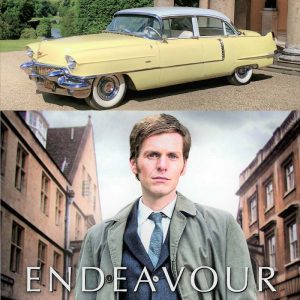 Classic Wedding Car company here in Essex, ever since early 1987 where we started with a single 1956 Pink Cadillac Coupe.
We've come a long way since then, expanded and grown, but we've never lost our core values of service and assistance. Another thing that hasn't changed is our continued work within the film and TV industry.
We've always had very interesting and historically important Vintage and Classic Action Vehicles for production TV/Film use over the years in addition to the core Wedding Car Hire fleet, but recently we have been encouraged to expand this further and complete further promotion in this area.
With that in mind, we have developed a full webpage area here: https://www.arrowvintagecars.co.uk/action-vehicles/ showing all the cars we use for this purpose – and news of further acquisitions to this collection also. There has been advert created in the industry's largest Film, Television and commercials website the Kay's Directory here: https://kays.co.uk/listings/arrow-vintage-cars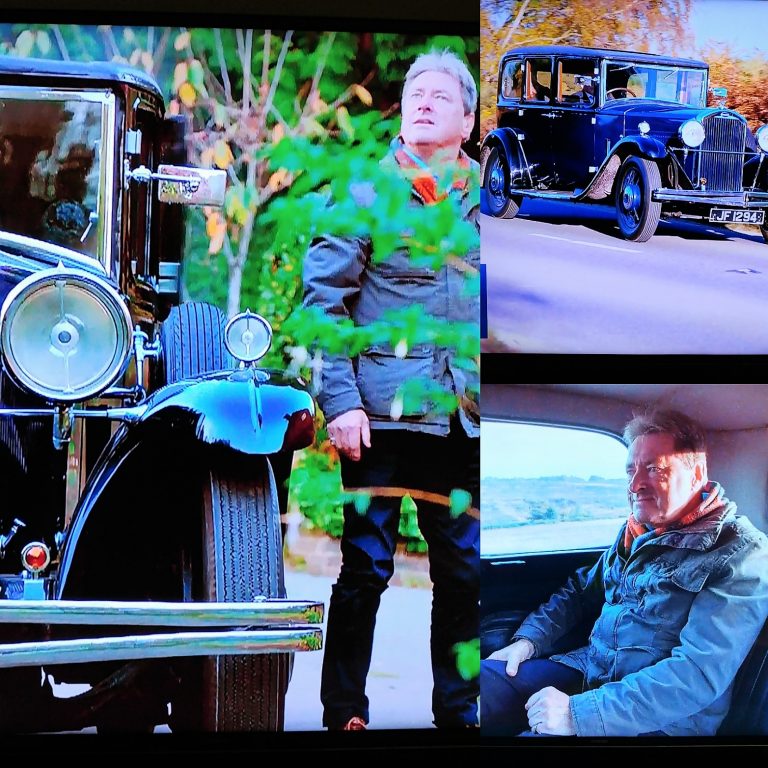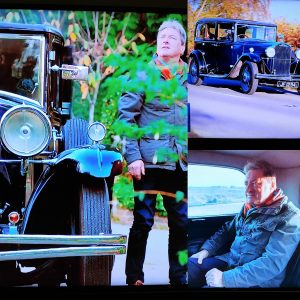 We have been lucky enough to work with some of the country's largest productions such as "Endeavour", "Hustle", and "Thanks For The Memories" as well as numerous other productions, adverts, photo shoots, music videos and the like. Further information can be found on our Action Vehicles page above.
Any further credits and work will be updated both here on the News Feed and on the Action Vehicles page. Obviously if you are reading this and are interested in hiring one of Classic or Vintage cars for this purpose, please get in touch as we are very competitively priced and would be very happy to help.