At the start of the year we worked with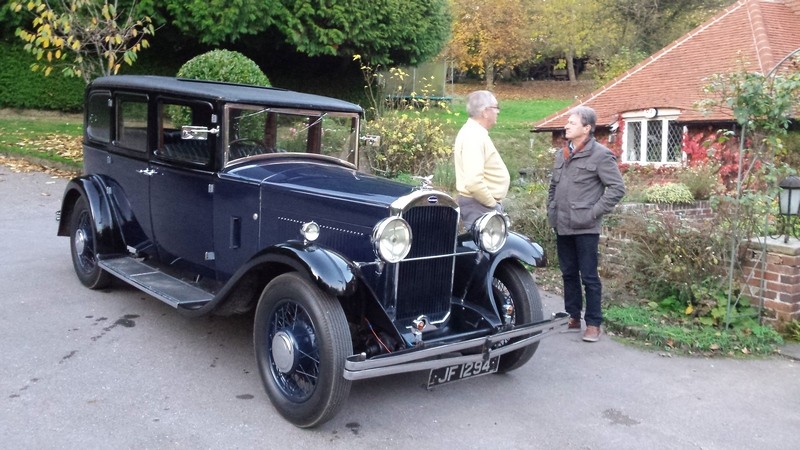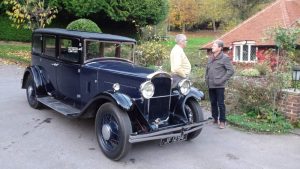 Alan Titchmarsh Filming with our 1931 Humber 16/50 in both central London and West Sussex. We were filming a documentary which he was presenting and narrating called "Winnie The Pooh – The World's Most Famous Bear". It was the story of A.A. Milne, the author who wrote the original stories in the early part of the 20th Century.
This year marks the 90th anniversary of the publication of Winnie-the-Pooh, the first collection of the "Pooh Bear" stories. Alan Titchmarsh has been a life-long devotee of Winnie-the-Pooh. In the programme, Alan will set out in search of the history and locations, including the Ashdown Forest in Sussex, that inspired Milne's poems and stories and E H Shepard's memorable illustrations.
It originally aired with our 1931 Humber 16/50 a few months ago, but is shortly about to reshown at the end of this autumn on Channel 4.